About Us
HFACS, Inc. is a U.S. based company that offers specialized human factors training and services. Our goal is to help healthcare organizations improve quality, safety and efficiency using the scientifically validated Human Factors Analysis and Classification System (HFACS) and Human Factors Intervention Matrix (HFIX).
Drs. Doug Wiegmann and Scott Shappell are co-developers of these systems and are the founding partners of HFACS, Inc. Hence, no one else offers equivalent expertise in applying HFACS and HFIX in industry. We have worked with over 100 Fortune 500 companies and have experience applying HFACS and HFIX across a variety of industries including healthcare. Our unique combination of academic and practical experiences enables us to creatively and effectively generate customized solutions for integrating HFACS and HFIX into any organization.
Scott A. Shappell, Ph.D.

Dr. Scott A. Shappell is a Department Chair and Professor of Human Factors at Embry-Riddle Aeronautical University. Before joining the faculty at Embry-Riddle, Dr. Shappell was a professor of Industrial Engineering at Clemson University. Prior to being on the faculty at Clemson, he was the Human Factors Research Branch Manager at the Civil Aerospace Medical Institute. In addition, Dr. Shappell served over 16 years in the U.S. Navy as an Aerospace Experimental Psychologist. He has published and presented well over 200 papers, books, and presentations in the fields of accident investigation, system safety, spatial disorientation, sustained operations and fatigue. Dr. Shappell received a B.S. in psychology (1983) from Wright State University graduating Summa Cum Laude with honors in psychology and a Ph.D. in Neuroscience from the University of Texas Medical Branch in 1990.
Douglas A. Wiegmann, Ph.D.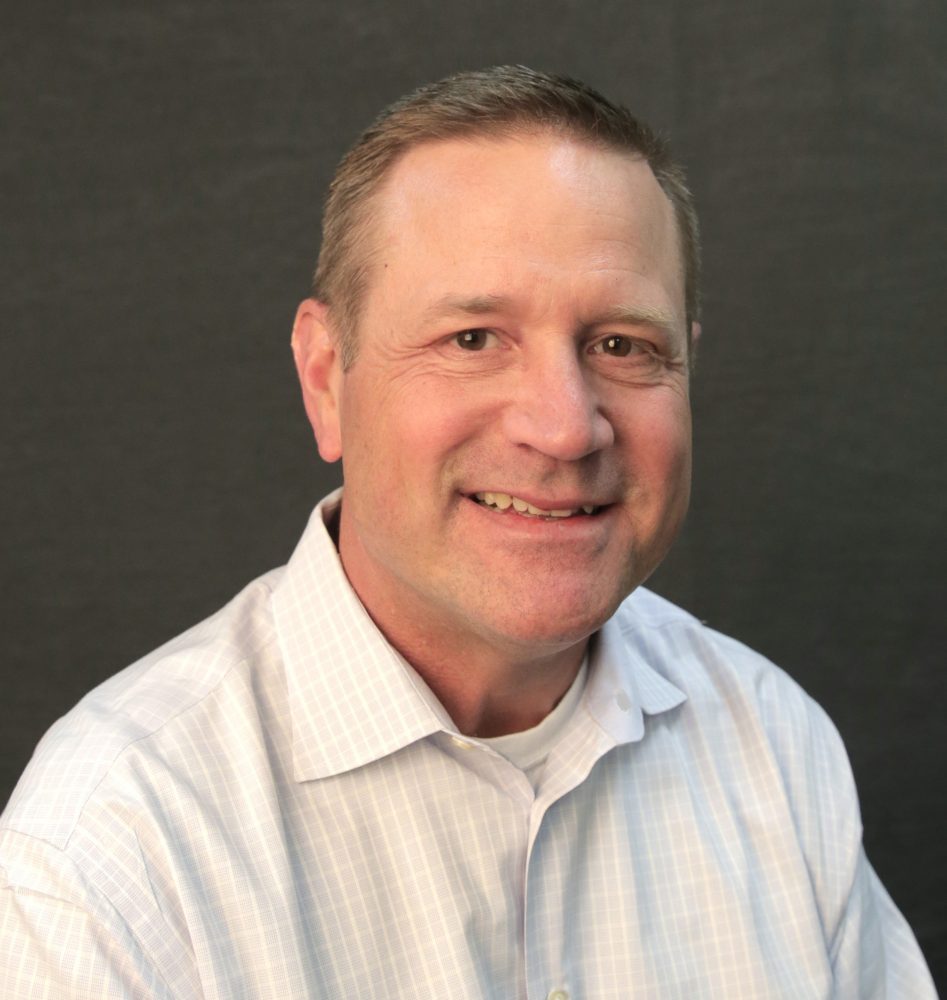 Dr. Douglas A. Wiegmann is an Associate Professor of Industrial and Systems Engineering at the University of Wisconsin. Before joining the faculty in Madison, Wisconsin he was a National Institutes of Health Roadmap Scholar at the Mayo Clinic College of Medicine where he also served as the Director of Human Factors and Patient Safety Research within the Division of Cardiovascular Surgery. Dr. Wiegmann has also been an associate professor of Human Factors at the University of Illinois in Urbana-Champaign and formerly served as an aviation psychologist and accident investigator for both the National Transportation Safety Board and the United States Navy. Dr. Wiegmann received his Ph.D. in cognitive psychology in 1992 from Texas Christian University. He earned a post-doctoral master's degree in biomedical science from the Mayo Clinic College of Medicine in 2007.
For more information about our methods, click here